I'm breaking the report on my hike in Death Valley Wash, south from Mesquite Springs Campground, into two posts. This one is just about unique photos of the mouth of Big Horn Gorge while walking in DV wash. I'll post a separate report on DV wash.
I guess only BHG fans will enjoy the views. Here's the pics: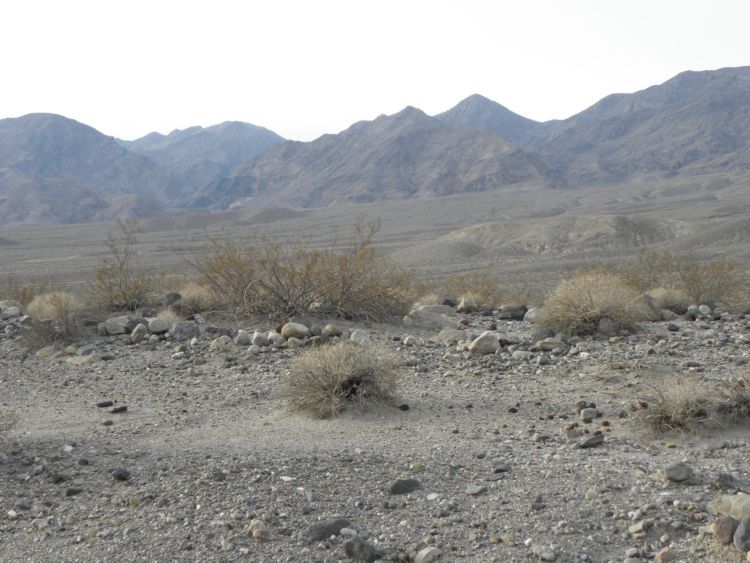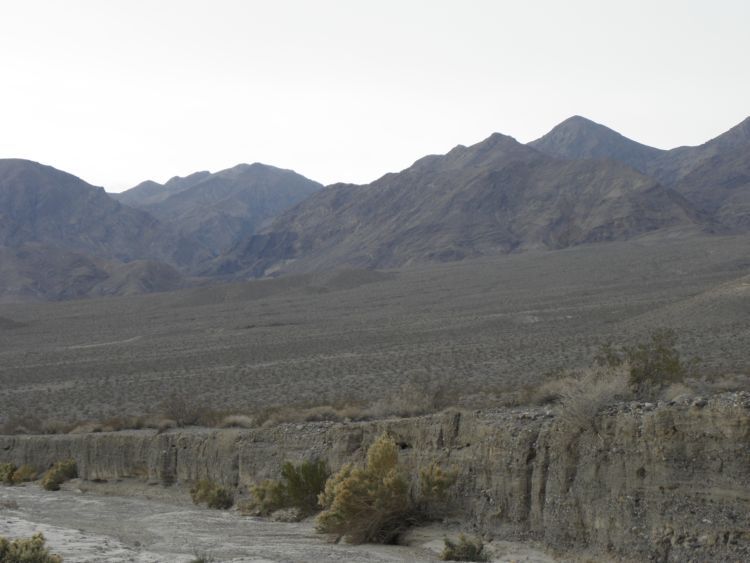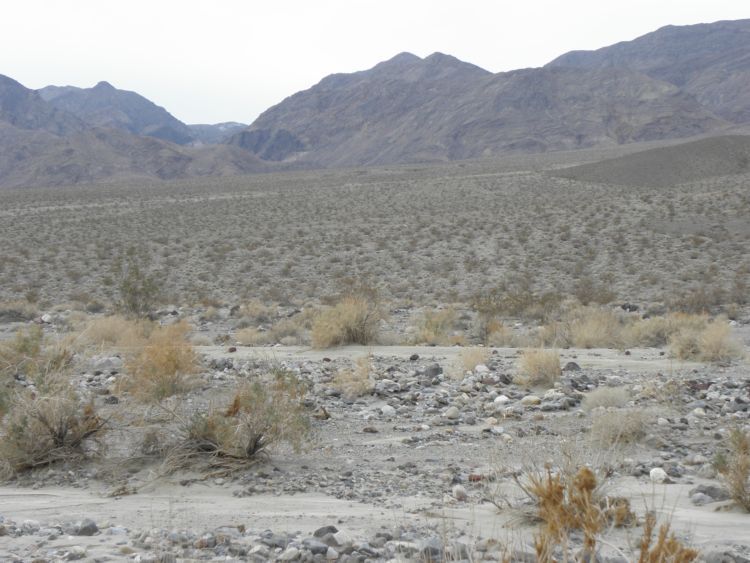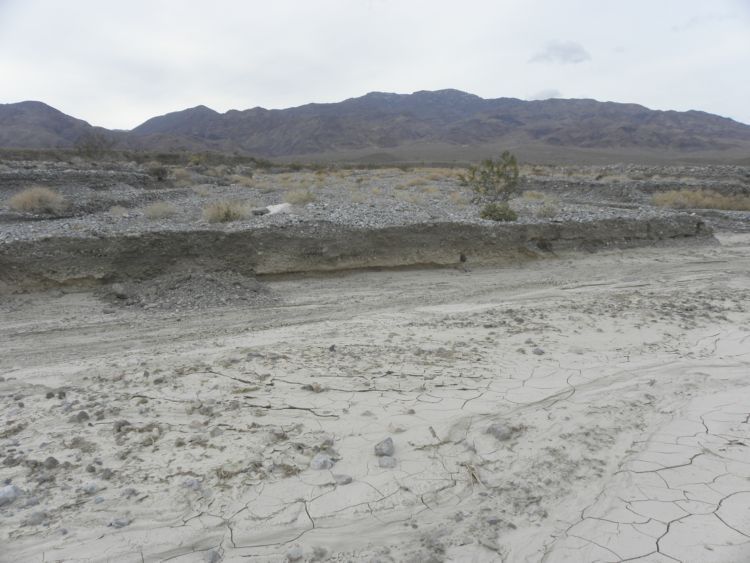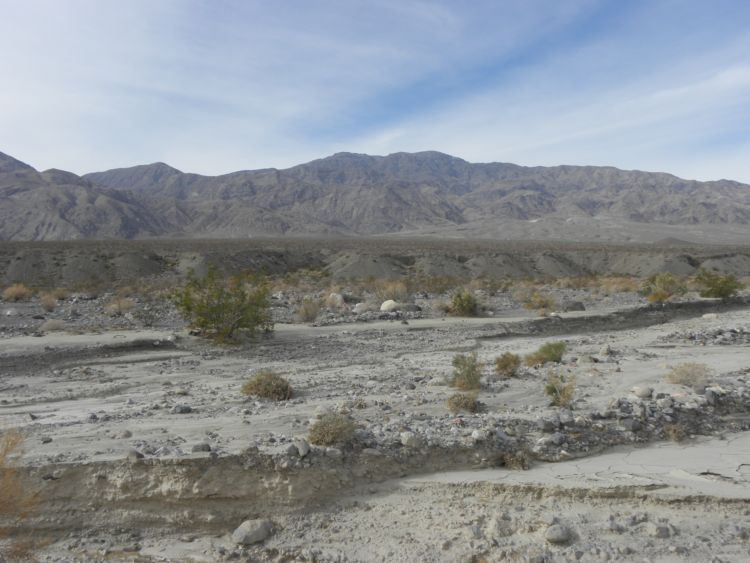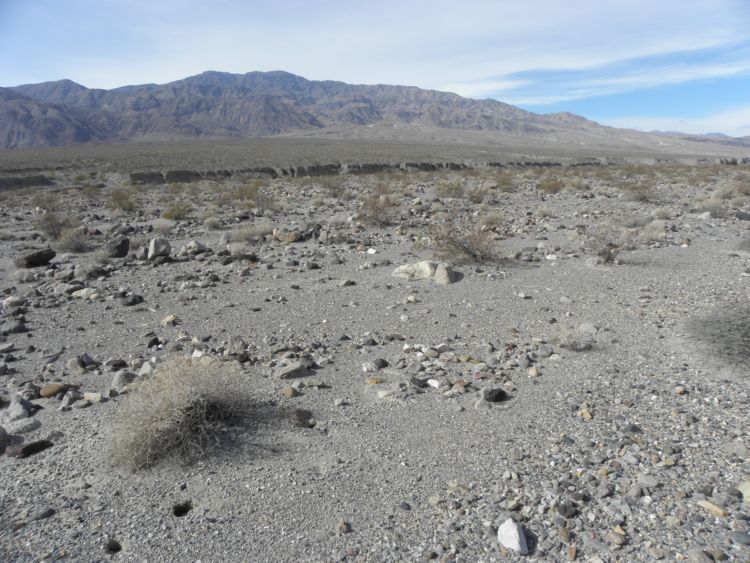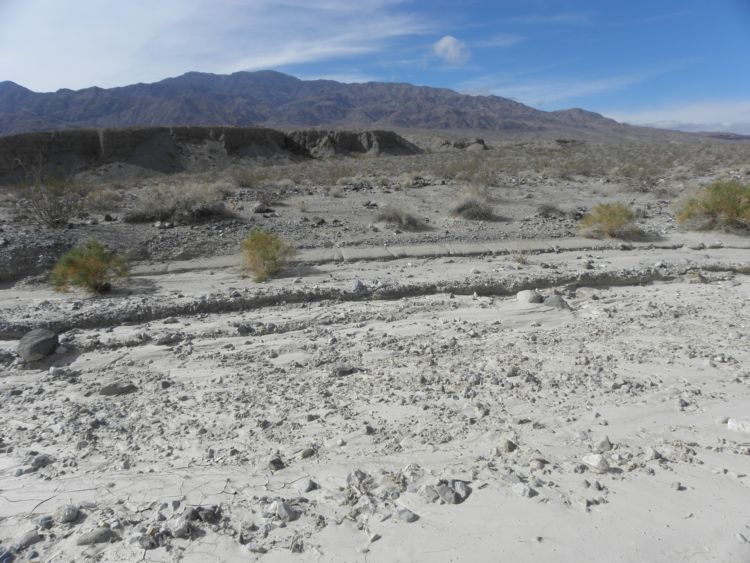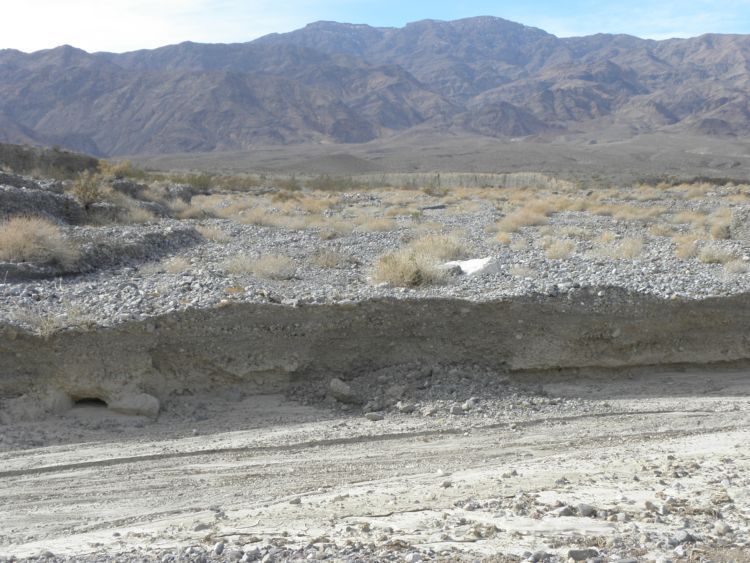 And here's a couple of pics of the beautifully cut right hand side (north-side) wall of BHG wash, that were taken this trip.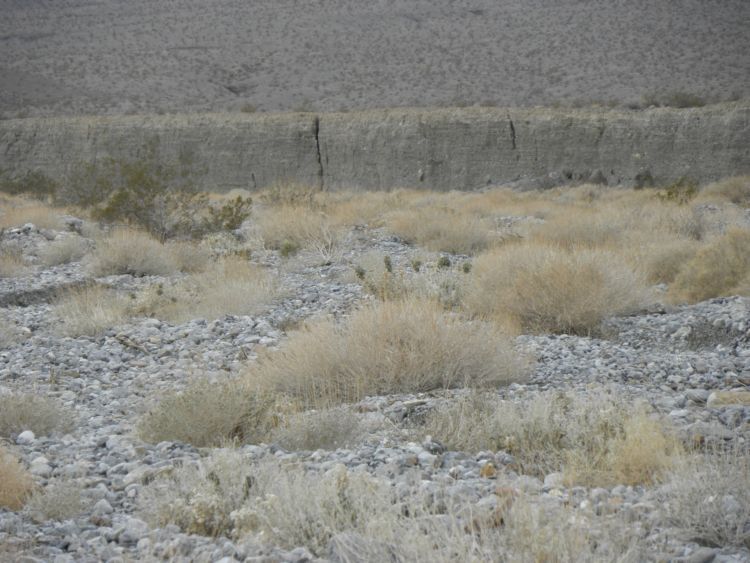 And here's a couple pics from 2009, of that same tall beautifully cut wall, while walking in the wash (but remember, it's better to walk to mouth of BHG via the hillside on the left of the wash)