NOTICE:

DV.net will be down for a few days off and on starting 10/9 while some forum software modifications are made.
It doesn't look right but that's the closest match I can come up with.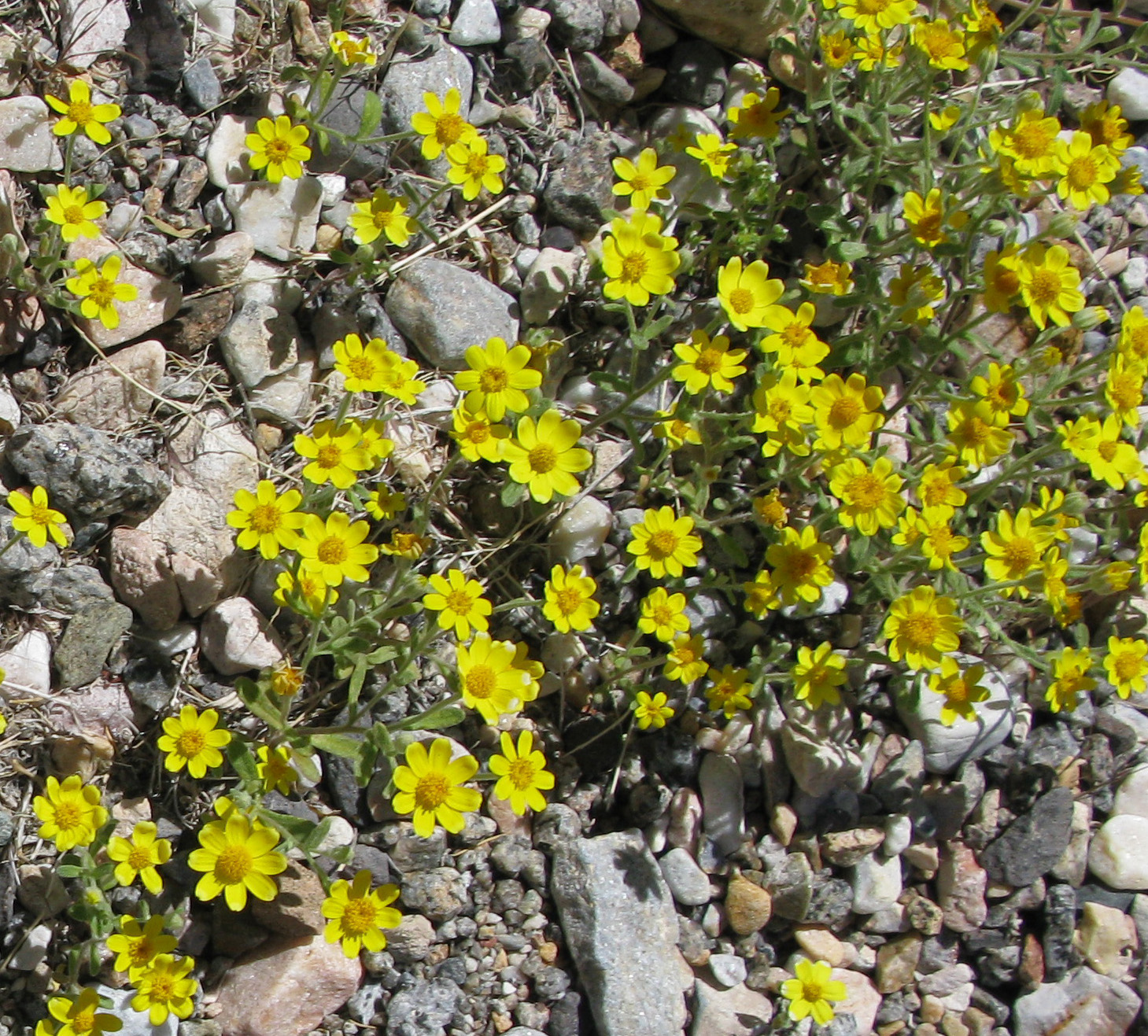 ---
---
Breyfogler
Posts: 86
Joined: Fri Jun 23, 2006 8:04 am
Location: Trona
Contact:
---
It's never too late! I agree, that my photo looks very similar to yours for Yellow Frocks. This information is kind of timely -- I just came back from DV with a bunch more photos of flowers I've yet to identify.
---